The production and large scale distribution of nutritious, affordable, local food is a challenge that U.S. cities are increasingly seeking to crack. To be successful, the input of the community must be central to an inclusive design, and innovative financing must create a bridge to build the market for sustainable solutions to mature and thrive. Join us for a dynamic conversation exploring creative solutions by leading local players, the role of capital and the marketplace in bringing these ideas to scale, and how D.C. and the metro area can be a leaders in developing sustainable local and regional food systems.
*We want everyone to be part of this conversation. A limited number of free tickets will be made available to individuals and groups as needed; contact liz@socialcapitalmarkets.net to inquire.
SPEAKERS:
Olivia Rebanal – Capital Impact Partners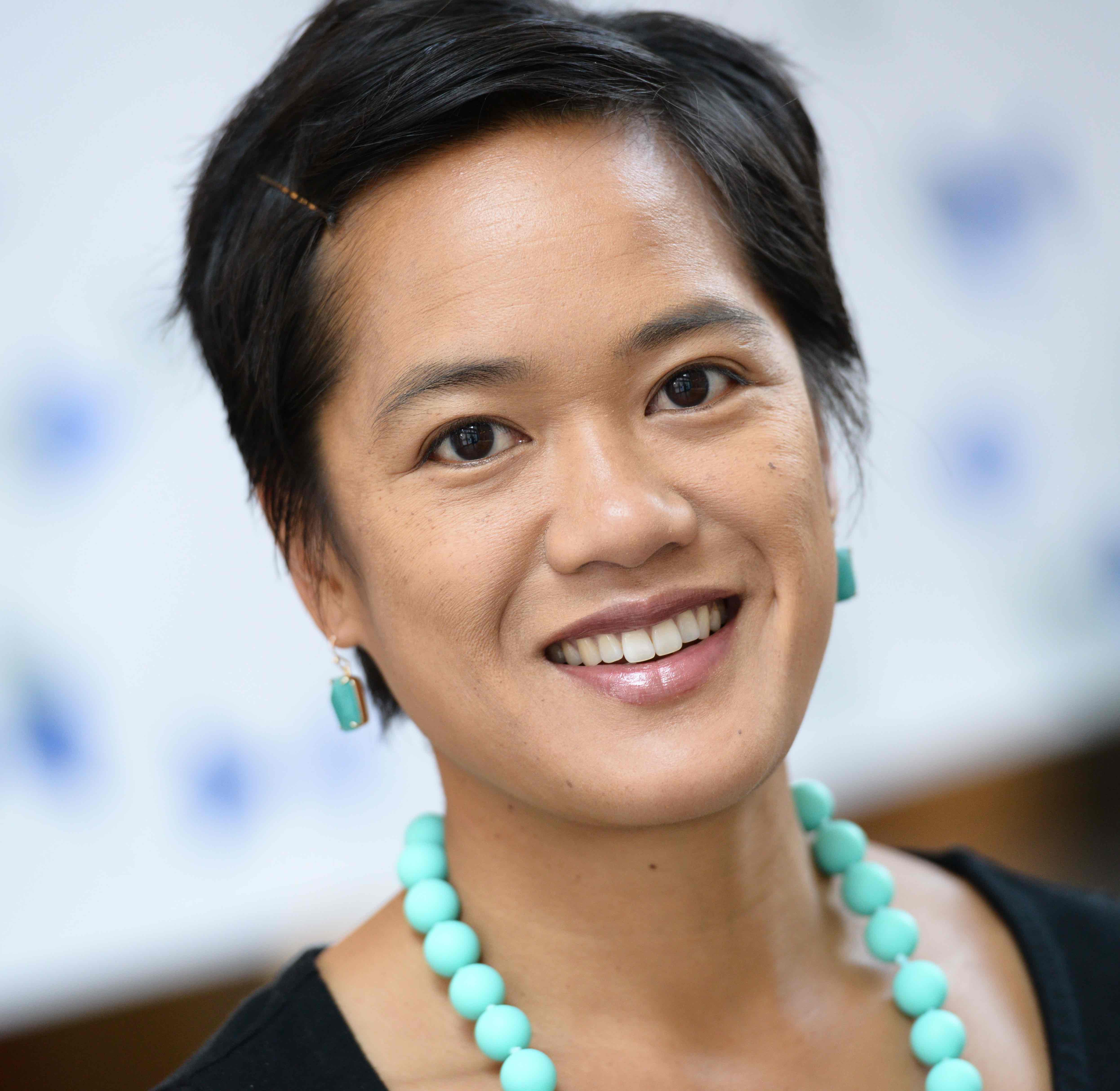 Olivia M Rebanal is Director of Loan Programs at Capital Impact Partners (CIP), a CDFI that has deployed over $2 billion to serve 5 million people in our communities' critical sectors: health care, education, elder communities, healthy food, cooperatives and affordable housing. Olivia manages CIP's Healthy Food Financing strategy, initiatives and partnerships. Through programs like the California FreshWorks Fund, Michigan Good Food Fund, and the National Cooperative Grocer Fund, CIP increases access to affordable healthy food, supports neighborhood retailers, and expands food distribution, processing and production.
Olivia helped found a neighborhood buying club to make fresh, local food affordable. She makes kombucha at home and enjoys eating orange peels to avoid composting them.
Tom McDougall- 4P Foods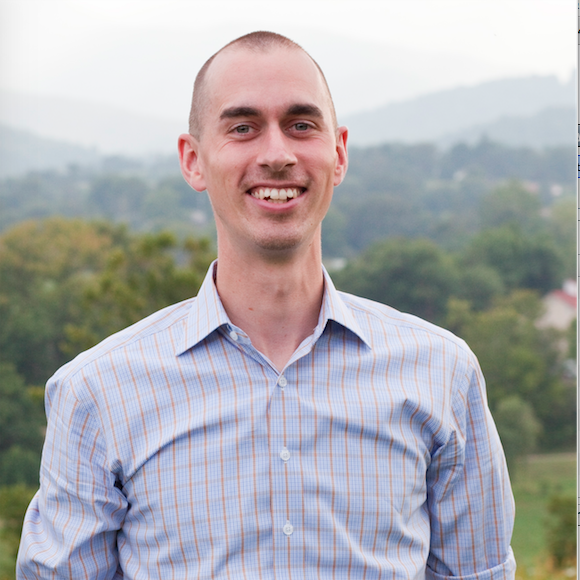 Tom was born and raised in the mid-Hudson Valley of New York State. He grew to love the rolling country, and learned to question the suburban sprawl that took over one cow pasture after another around his childhood home.
After moving to DC and reading one too many Michael Pollan books, he found himself on a life-changing path of working towards food systems change. He is the founder of 4P Foods, a benefit corporation that works with over 100 local farms, delivering their sustainably produced food to customers in and around DC. The goal is to use food as a tool to create a more equitable, socially just and sustainable food system of tomorrow.
Tom is a fierce advocate for True Cost Accounting as a resource to change the conversation around what, ultimately, is the true purpose of business. His favorite vegetable? Kohlrabi.
Ronnie Webb- GreenScheme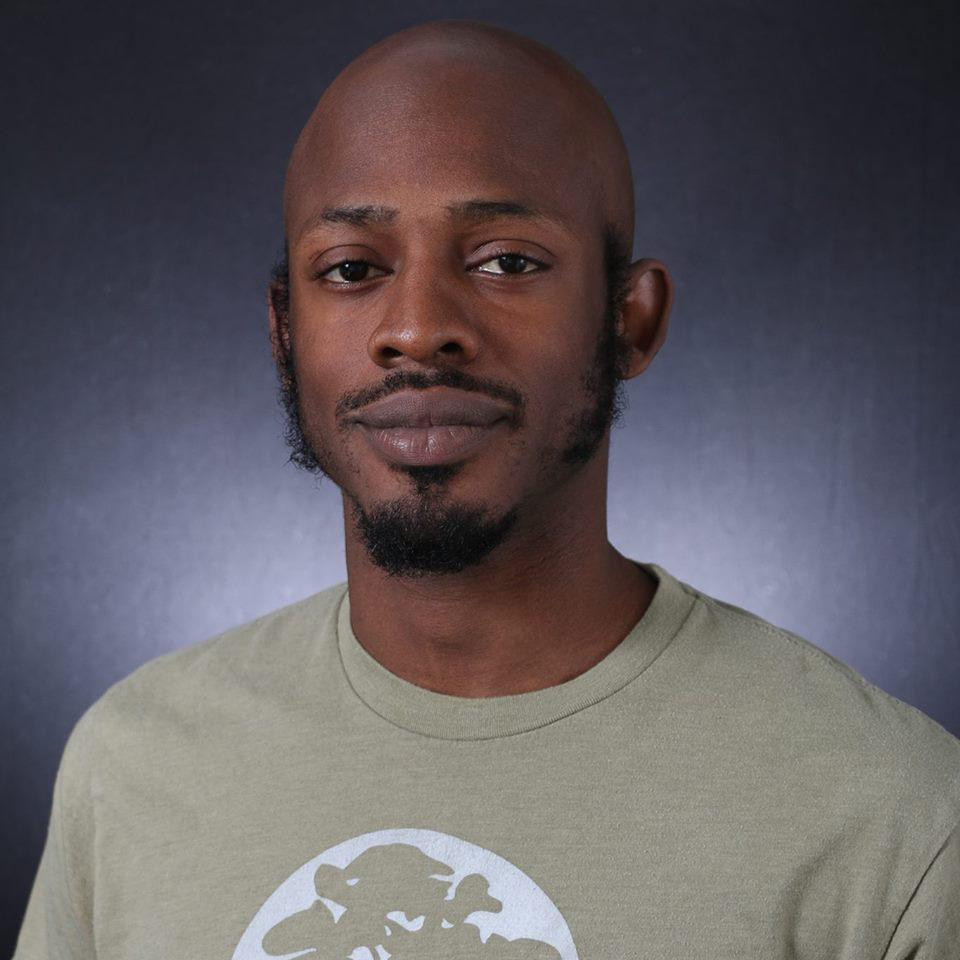 President and Founder of Green Scheme, D.C. native Ronnie Webb stands on the forefront of educating disadvantaged communities on environmental stewardship and community revitalization. From developing and implementing USDA food system projects to consulting businesses and organizations to adopt more sustainable methods, Mr. Webb has over 10 years of experience in the environmental sector.
Lindsay Smith (Moderator) – Metropolitan Washington Council of Governments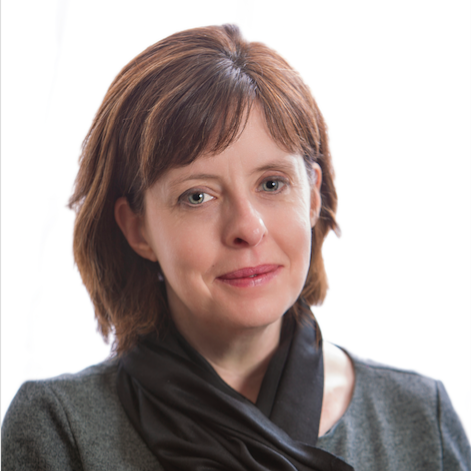 Lindsay Smith is a Planning and Food Systems Consultant, currently working with the Metropolitan Washington Council of Governments (COG) as its Regional Food Systems Value Chain Coordinator. COG brings area leaders together to address major regional issues in DC, suburban MD and Northern VA.
Prior to COG, Lindsay consulted with philanthropy on strengthening local and regional food systems and improving food access. She's also served as a local food council coordinator, consulted on land conservation, and worked as a practicing urban planner in metropolitan Washington. Lindsay holds a master's in urban planning and a master's in environmental policy from the University of Michigan. She grew up in southwest Michigan with large gardens, chickens, and other occasional farm animals.
PRESENTED BY: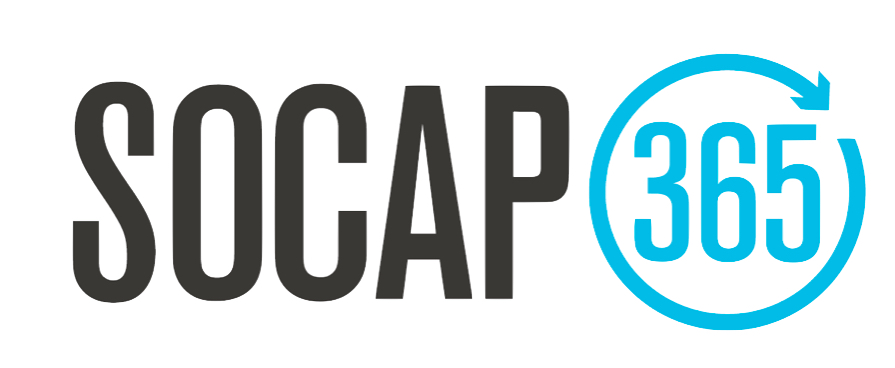 As an ongoing event series, SOCAP 365 features world-class speakers and opportunities to connect at the intersection of money and meaning. Through thought leadership panel discussions, inclusive dialogues, and community-building events in multiple locations, SOCAP 365 serves the rapidly growing global network of impact investors, social entrepreneurs, conscious corporations, philanthropists, government agencies, and innovators in every sector. Whether you're a long-time SOCAP attendee or relatively new and curious about the field, SOCAP 365 is a chance to plug-in locally with like minded peers committed to accelerating the flow of capital toward global good. www.socap365.com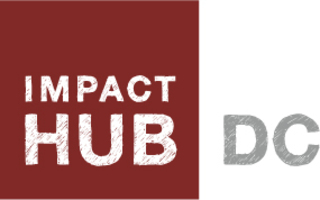 Impact Hub DC is a coworking & events space for a membership community of entrepreneurs, activists, creatives, and professionals taking action to drive positive social and environmental change. www.impacthubdc.com
Local Food & Beverage Partners: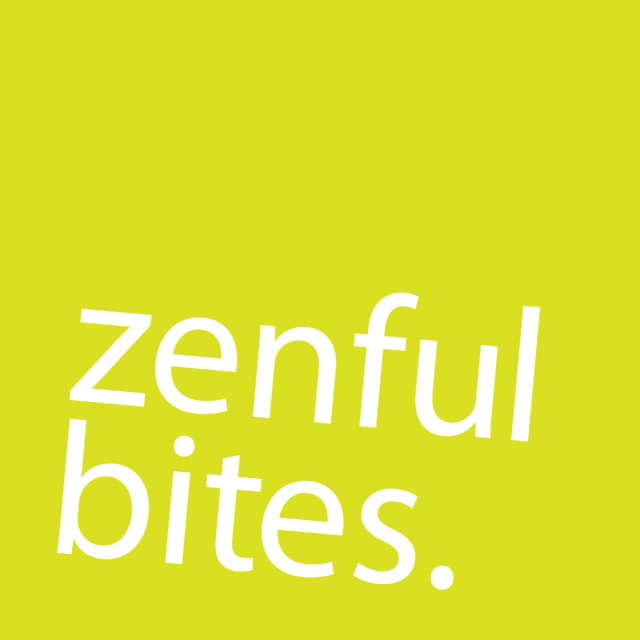 Zenful Bites is a social enterprise that provides eco-catering services in order to support our food education programming for youth. Sustainability is core to our mission and we work with local farmers to source our produce. http://www.zenfulbites.biz/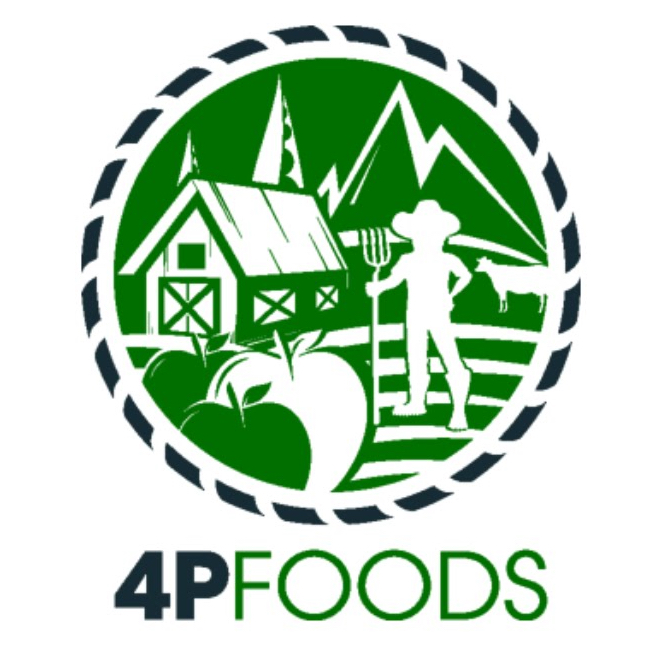 Purpose, People, Planet, Profit – The four P's of 4P Foods. Our Purpose is to create a just and equitable food system in the United States. This can be done by ensuring that all people have access to farm-fresh, healthy food, grown using sustainable and humane practices and that the people who produce that food are able to earn a fair and dignified living doing so. http://4pfoods.com
*By registering for this event, your email address may be added to the mailing list of presenting organizations to keep you updated on similar initiatives; we welcome you to unsubscribe at any time.
Cancellation and Refund Policy:
Please let us know if you cannot attend the event.  We will refund in full if we have 24 hour notice.
Back to all Events